Seapoint Blitz 2023 Photos – see your team in action..
Ireland's Largest Mini Blitz is Almost here!!!
We are counting the hours here at Seapoint till Sunday 23 rd when we will welcome an amazing 150 boys and girls teams from across the country to our club! It's the biggest ever and its going to be a fantastic fun day of rugby!
We can't wait to see you all at 10am on Sunday! There is great excitement building as we are busy making sure everything is in place for an amazing day! Key information will be provided to teams but a few useful links here too.
Food and Drink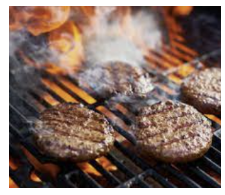 Our Pitmasters will be have 9 BBQ stations on the go throughout the day spread out across the event. Sausage sandwiches from early on and delicious Cheese Burgers from 9am! Burgers will be €5 or €3 for our player VIPs! And comes with as much water as you like from our . . . .
. . . Green Hydration Station!
This year, in an effort to reduce plastic waste we have engaged Refill water providers to ensure everyone stays hydrated all day at no cost to you or to the planet. Please be sure to bring water bottles on the day and refill as much as you like.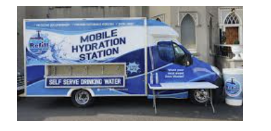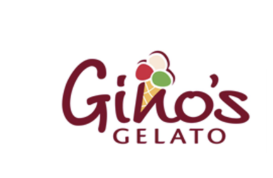 And for something nICE . . . Ginos ice creams will help you keep cool in the glorious sun shine we are hoping for
Where is it?
At Seapoint RFC, Kilbogget, Killiney, Co Dublin
https://goo.gl/maps/gY7hYjohxg3RqdgV6
For more information please contact blitz@seapointrugby.com
And finally additional images from last years Big Blitz https://www.seapointrugby.club/envira/2022-seapoint-big-blitz-irelands-largest-u10-u11-u11-rugby-blitz/