U-17s (2007)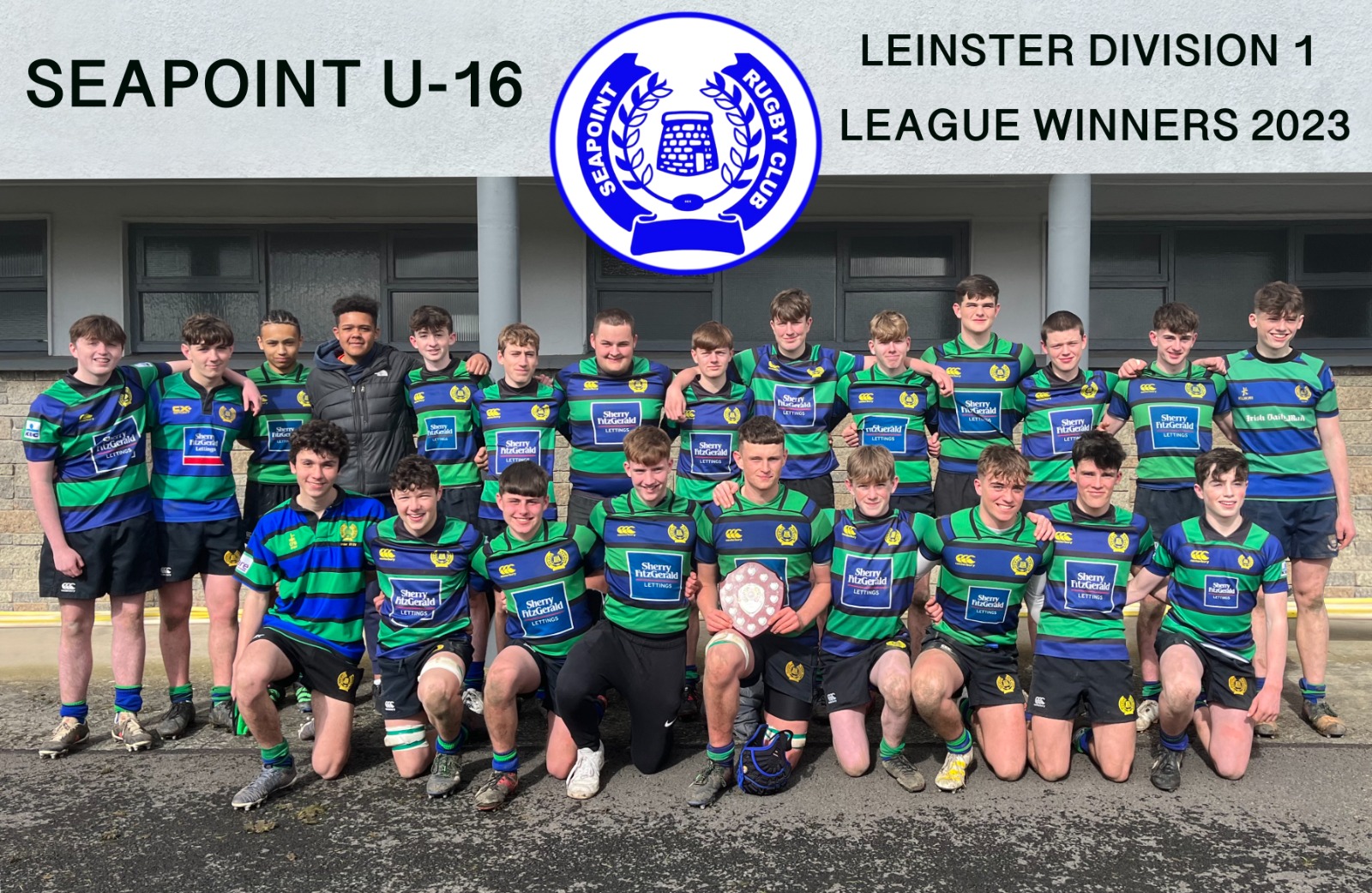 Manager(s):
Mark Kelly
For players born in:
2007
Training is at:
Sundays 12 noon to 1.35pm and Wednesdays 7.45 to 8.45pm
---
Welcome to the Seapoint U17s teampage.
All new players, of all abilities, are most welcome. We train every Sunday from 12 noon to 1.35pm and on Wednesdays from 7.45 to 8.45pm.
Please contact Mark Kelly (Manager) on 086 8146881 or mkelly@eurokom.ie if you wish to join.
Our season runs from September to end April each year and our 1st training session for the coming season is on Sunday 3 September.
Our coaching team is led by Brian Keegan, Conor Anderson and Noel O'Dwyer
---
Read information and guidance about Seapoint kit & equipment
---