Seapoint Passathon – Sunday 27th March
What is a Passathon ?
The Seapoint Passathon is a jog around the 2.5km Kilbogget Park course, passing the rugby ball to your team mates and coaches as you go around, with the aim of raising as much as you can for your rugby club by getting your family and friends to sponsor you! SIMPLE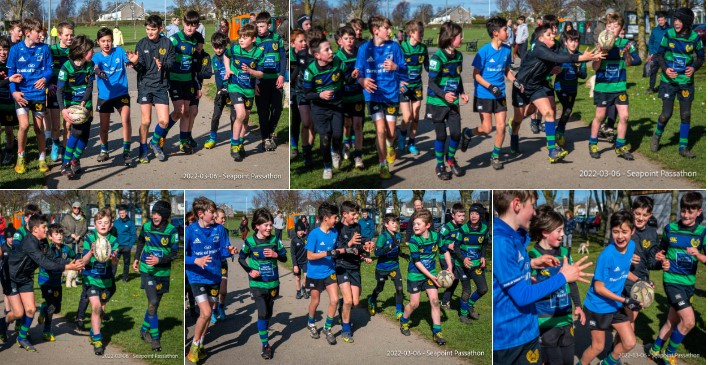 You can find out more information about that Passathon and the route it will take in the attached documents.