Seapoint Blitz 2023 – Sunday 23rd April 2023
On Sunday 23rd April 2023 – we welcome 130 boys and girls teams from across the country to our club for our 41st Annual Mini Blitz.
We would love to see you! But hurry! Places are filling up fast so please register as soon as possible to avoid disappointment. You can download the registration form here:
Seapoint Blitz Registration form
Why the Seapoint Blitz?
It's so much fun! Running for over 40 years, the Seapoint Mini Blitz is a highlight of our calendar and we have been so proud to watch it grow year on year! Last year we welcomed over 2,000 players from across the country (and beyond) for an AMAZING day of rugby. This year we have even more teams signed up, more BBQ stations, more pitches, and more activity areas!
Check out last year's Blitz Photos and the Video here: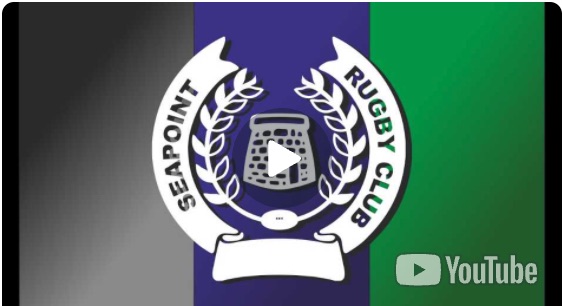 Who is it for?
Boys: Mini-Rugby U10, U11 and U12 age groups
Girls: Mini-Rugby U10 and U12 age groups
Where is it?
At Seapoint RFC, Kilbogget, Killiney, Co Dublin
Get involved . . .
. . . . As a Volunteer!
It's all hands on deck! And great fun to be involved with so if you are free on the 23rd please come and join us! To register and get a free (very) exclusive Volunteers T-shirt! You can sign up here:

Contact: blitzgetinvolved@seapointrugby.com
. . . Or as a sponsor
With a footfall of over 3,500 from clubs from across the country, your brand is sure to get attention and it's a great event to be part of. We have had some amazing sponsors over the years, many coming back year on year. Check out some of the great sponsors from last year's Blitz!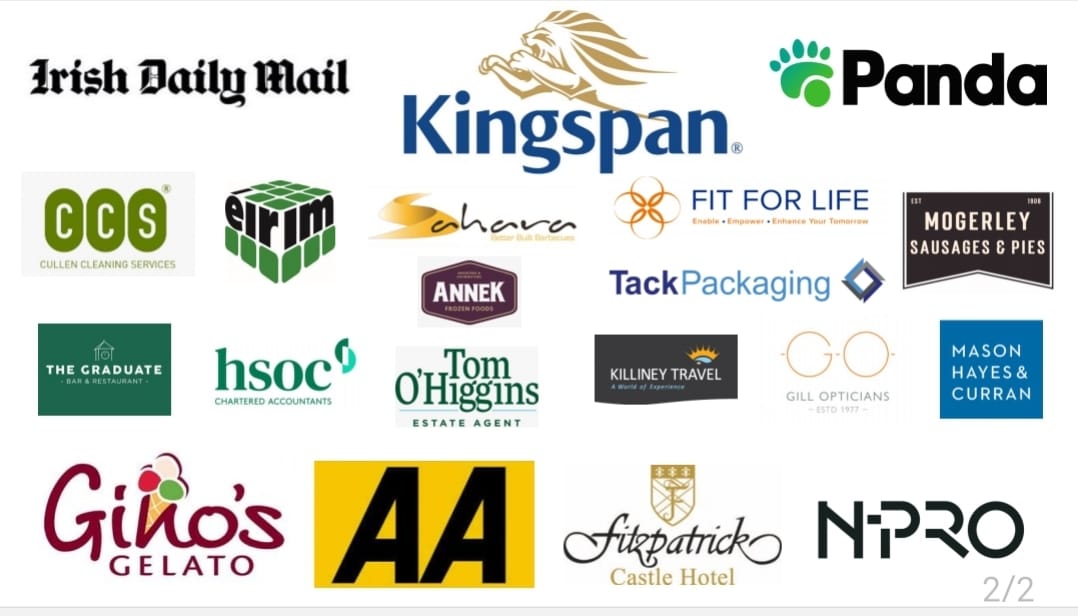 Details of sponsorship packages from as little as €200 available by contacting blitz@seapointrugby.com
For more information please contact blitz@seapointrugby.com